Patient of the Month - June 2022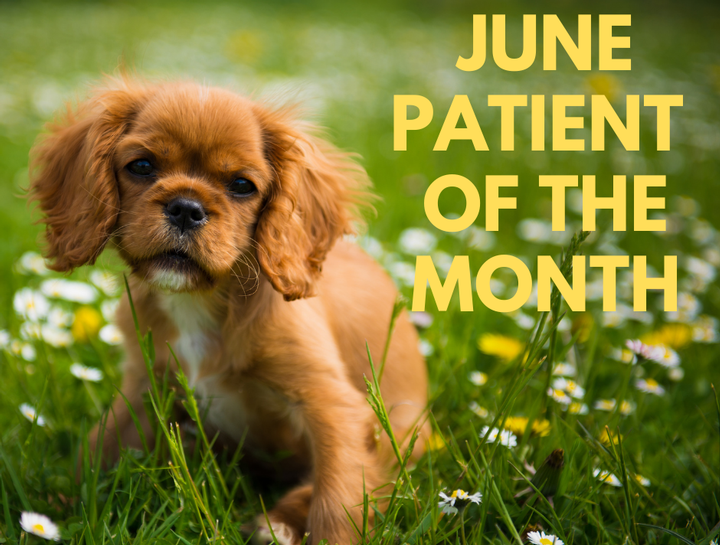 June 1, 2022
Our Canine Patient of the Month: PENNY
My name is Penny and I'm a dachshund. I'm 15 years old and was adopted by family in 2009 from the Cobb county animal shelter. In my younger days I enjoyed long walks, chasing squirrels and going to the dog park. Now that I'm a senior, my days are a little slower. I currently enjoy napping, laying in the sun and treats. I also like the company of my dog friend Molly.
Our Feline Patient of the Month: STORM
Storm is precious! He is 3 years old with his birthday being on September 13th. He is a blessing to have. He likes to chase toy mice, look outside and walk on everything including appliances! He also loves treats!