Patient of the Month - January 2022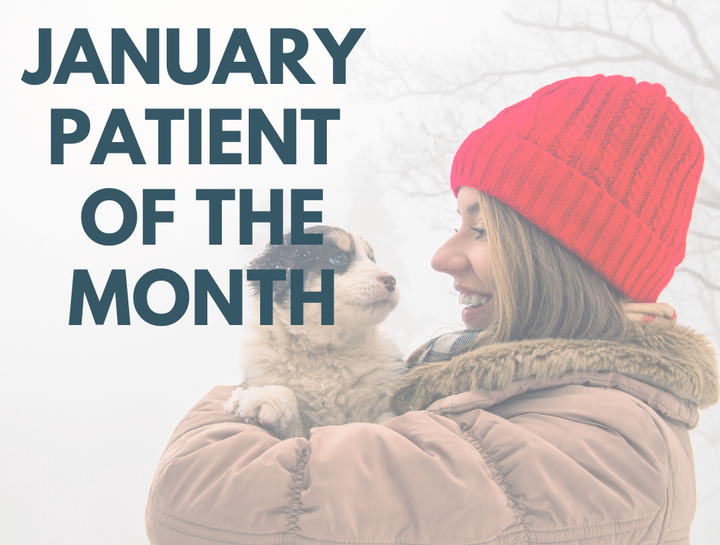 January 12, 2022
Our Feline Patient of the Month: PICKLES

Pickles' favorite food is chicken and he loves cheetos (sssh, don't tell Dr. Hotop haha). He is a very friendly, laid back fella who never meets a stranger (human or fur friend). He loves belly rubs. His purring is infectious and can be heard from across the room. He's a happy boy who LOVES to ride in the car. When his human siblings were little, he would go with mom thru the carpool line to pick them up. He truly is the best cat EVER and we love him!


Our Canine Patient of the Month is Mac!

Mac loves to walk, play tuggle and loves to ride in the truck with his dad. Mac is super spoiled and loves visiting his friends here at EAMC (sometimes he pretends he works here with us). Mac is the joy of his dad's heart.